Business
Where Should Small-Medium Businesses Start With eLearning?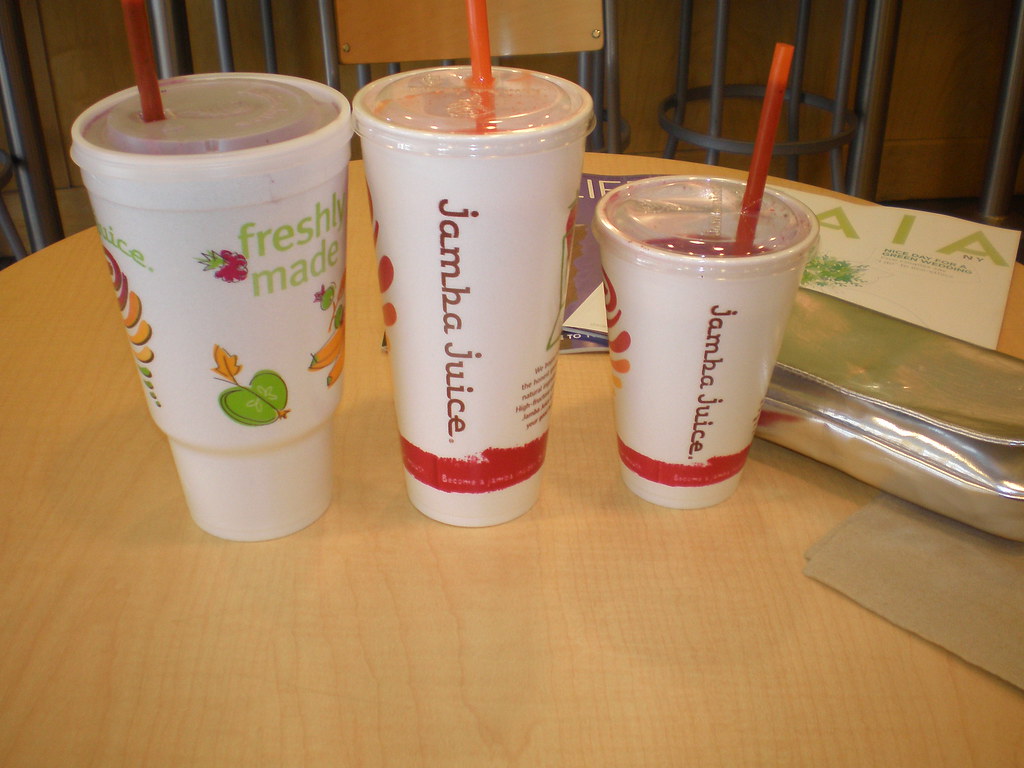 Overview
If your training programs are weak, one of the most obvious outcomes your business will face is low performance.
Your employees produce less and low-quality work when they are not trained properly. Their low-performance results in reduced profit for your business.
As a small or medium business owner, you may find it a daunting task to spend time looking for trainers, venues, or resources to arrange training programs. But, without training and learning, your employees will fail to maintain productivity, leaving an enormous negative impact on your customers and suppliers.
Employees who have enough knowledge and participate in ongoing training sessions can deliver high-quality work that often translates to customer satisfaction.
So, how do you train your employees? Through classroom training sessions?
Not really! Traditional classrooms are steadily becoming obsolete and fail to attract learners.
For your business to become super-productive, the internet is the only place. Today, most employees are fascinated by online learning or eLearning. Small businesses (like yours) have infinite eLearning opportunities.
Though this type of learning is prospering, many of you may still ask:
What exactly is eLearning?
If you are familiar with the words eCommerce and email, eLearning is no different. It is a learning experience structured to deliver electronically.
Unlike traditional classroom learning, this type of learning allows learners to attend virtual classes. Anything developed for online consumption, product training to customers, on-boarding, and internal training is part of eLearning
Various businesses adopt eLearning in varying industries, but it is most common in healthcare, education, computer and information technology, and retail/eCommerce.
Below, we will break down how small and medium businesses can incorporate eLearning to give you a clear idea of where you can start eLearning in your company.
Get Started With These Questions
How do you manage your routine checklist? By doing one task at a time?
Absolutely.
To start with eLearning, you need to consider one aspect of development at a time. Begin by asking yourself the following two questions:
What goals do I want my business to accomplish?
Start with an assessment of learning needs. You cannot figure out the solution unless you know where the problem lies.
By assessing the learning needs of your business, you can get to the best way to train your employees.
You need to take a close look at your business and before you focus on areas that need improvement, capitalize on your strength.
Chances are that you have some diamonds in the rough, the experts in your company who may be willing to mentor new employees.
Learning need assessment will help you discover those hidden gems and capitalize on them to develop your in-house training program.
What type of training will help me achieve my business goals?
When it comes to deciding what type of training will be best for your small-medium business, you have many options.
If your company has a mix of interns, mid-career changers, and senior employees, we bet eLearning is for you. This learning strategy saves time and effectively delivers learning to each employee.
Once you have conducted a learning need assessment of employees, you have tons of methods to impart eLearning:
If your employees are digital natives, eLearning in the form of microlearning is a sustainable just-in-time method for you.
When most of your business is conducted outside the company, geofence your managers to keep them notified on changes exactly when they need.
With the millennials workforce, you can try gamification to keep them engaged, focused, and up to date when they need to be.
You can mix and match these methods to get flexibility and agility in the training programs of your small business.
Develop an eLearning Module
Now, you know what you need to do, and perhaps you have decided which learning methods you want to go for.
To implement any of these methods, you need to develop the modules for your business.
Start with buy-in
Before you consider revamping your training programs, do keep upper management in the loop.
Get buy-in from the management by communicating the advantages of eLearning and taking into account their feedback and suggestions.
Decide for developers
After buy-in, it is time to decide who will develop the training course. To decide for developers, you have three main choices:
In-house Development Team
If you want to build the programs in-house, you need to have technical experts and support to fix any bugs.
In order for your in-house team to allocate adequate time creating courses, you must plan on shifting their regular work to other people in the company.
Custom eLearning Development Solutions
Look for eLearning experts who have been developing eLearning for small-medium businesses.
They can back you up throughout the process, from designing to learning needs assessment to evaluation of how the learning goes.
To give your employees concierge training experience, hand this task off to professionals (i.e outsource the development task.)
A Mix of Two
If you want the best of both worlds, bring in an expert consultant for your in-house developers to help them design the best eLearning strategies.
Your teams know your company and the content best. The experts will help you with the rest.
These options majorly count on your budget and preference, but the best thing is to consider all options.
Outline Development and Rollout Timeframe
Like any large project, you need to keep goals and dates for developing eLearning so that it does not become a never-ending process.
Plus, in return for buy-in, the management is going to ask you for updates. So, map out your development strategy to make it easy on you.
Allocate Resources
Resources not only cover money but also time. When you decide to keep an in-house development team, give them enough time to work.
Plus, your course developers will also need additional time to be familiar with your LMS (learning management system).
Other resources you will need to allot are money, materials, and physical space to store any hardware.
Design Training and Select LMS
You must know how to design custom training, whether you build eLearning from scratch or a template or utilize existing training materials.
You can use free resources for the design and graphics of your custom eLearning development solution. Next, choose your LMS wisely, considering your needs, budget, and future goals.
Once you set up the course, choose an LMS, and go live with the course, evaluate your eLearning training strategy to make sure your employees are getting the best training possible.
Apart from this if you are interested to know about Businesses Are Rewarded for Engaging with Their Customers then visit our Business category.