Lifestyle
What Are the Steps to Setup and Register a Company in Australia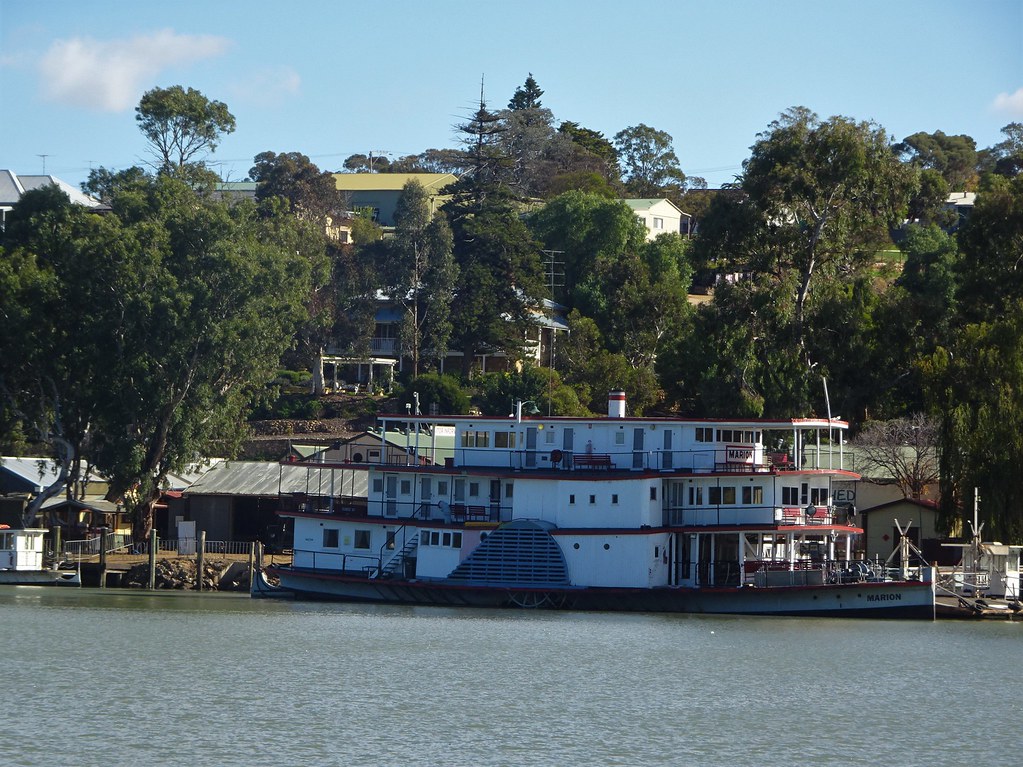 Starting a new business is not easy. The paperwork never ends, even if you have all the prerequisites, documents, and NOCs. And while being your own boss is exciting, it comes with a long list of things you need to complete. So whether it's your startup or a plan to carry out business in the country as a foreign company, you need to register the company.
According to the IMF, Australia will become the world's 12th largest economy by 2023. The GDP is expected to reach AUD 2.4 trillion (USD 1.7 trillion), and the nation accounts for 1.6% of the global economy, although the population is just 0.3% of the world. And it is because of the businesses and natural resources of the country.
To register a company in Australia, you have some prerequisites. And you can call it a checklist for opening a business in this country. So before you start the registration work of your company, you need to sort these things out:
Decide the structure of your business.
Choose a name for your business.
The address of the establishment is necessary.
Select the officeholders of your company.
When you are registering your business, you need to fill out several forms, and those forms will ask for your company's name, address, and people who are going to be the stakeholders. You cannot fill out any form and submit it without these things. Hence, it is evident that you need these prerequisites to register a company in Australia.
Meanwhile, if you ask what the profitable businesses in Australia are, it would be:
Iron ore mining
Financing
Professional services
Health services
Coal mining
Real estate
Agriculture
Through their service, the information and agriculture sectors account for a major portion of the country's economy, and small and medium scale businesses are also important. These businesses are run by families or individuals, mostly starting after the pandemic. Many retired individuals start their businesses locally in Australia, and it's pretty common there. The government also promotes this entrepreneurial culture with subsidies and tax exemptions. And every year, with the startups in urban regions, the growth of local small/medium scale businesses can be observed.
So to do business in these sectors, you need to register your company legally and inform the authorities about your business and its type. And now that the prerequisites are clear, let's look at the steps to register the business in Australia:
First, register your company with ASIC (Australian Securities and Investments Commission).
Apply for the Australian Business Number (ABN).
Try to get your Tax File Number (TFN) ASAP.
Register your Goods and Services Tax.
Register the business with the Australian Securities and Investment Commission.
Register your company's website domain.
Open a local bank account.
Apply for the permits or licences necessary to start the business.
These are the steps you need to register a company in Australia.
So if you are setting up a business this year, the time couldn't be better, as, like every other economy, Australia is also recovering from the pandemic. And surprisingly, Australia astonishingly outperformed all the major advanced economies in recovery. Employment and economic growth are going upward with stronger momentum while the labour market is thriving, and consumer expenses are also increasing. So whatever business you plan to set up, follow these guidelines for secure and successful growth.
Apart from this if you are interested to know more about Essential Arguments: Utilizing Eco-Friendly Towels then visit our Lifestyle category