Business
What is NPA, why the PJ Nayak committee & Gopal Krishna committee was established for?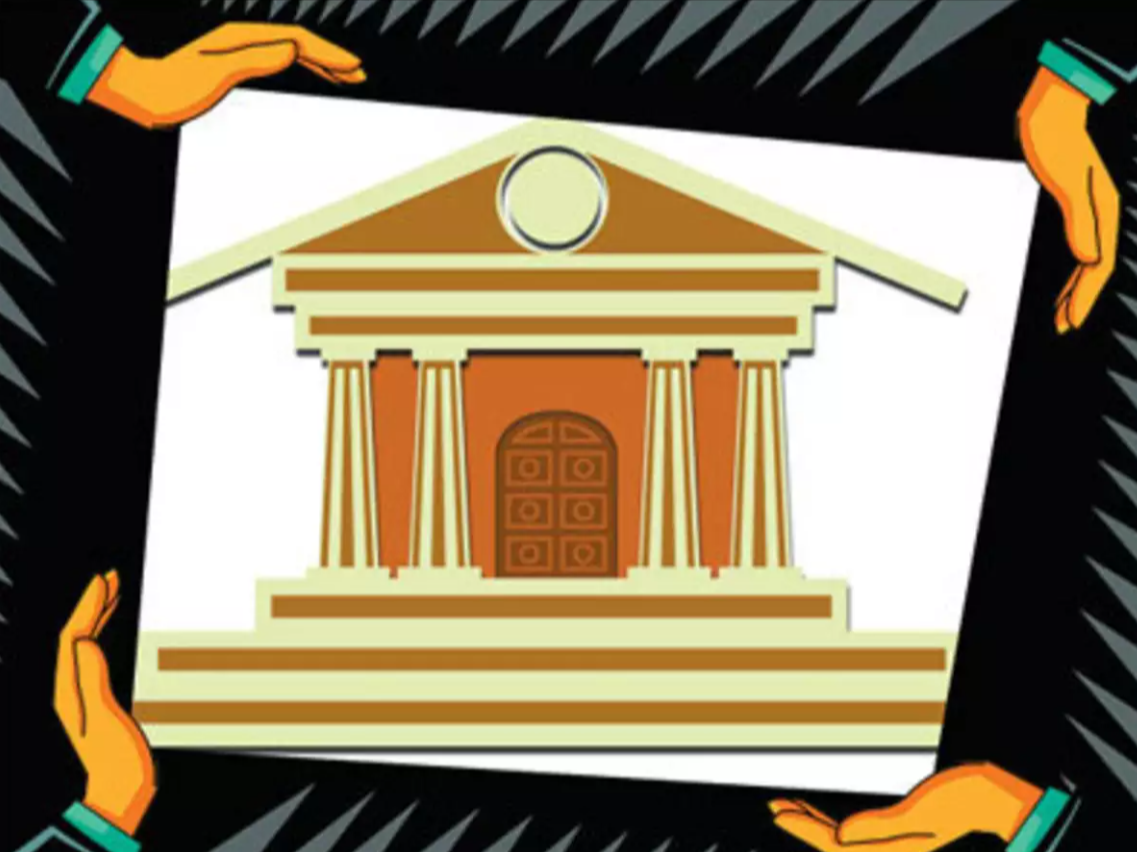 In this article, we are going to discuss some terminology which can disturb you a bit if you are not educated of them like what is NPA (Non-Performing Asset), why the PJ Nayak committee & Gopal Krishna committee was established for and lastly, I will also discuss Wilful defaulter, so let's start,
NPA (Non-Performing Asset)
The non-performing asset is a term related to the banking sector that you keep on reading in the newspaper, so this is a type of classification of an asset by a financial institution like banks and another financial institution that refers to loans that are in danger of default, so this is the stage which is just before defaulting a loan, so any asset is categorized as a non-performing asset if the borrower fails to pay the principal or the interest payment for a period of greater than 90 days, As far as Indian public sector banks are concerned that is PSB they have a very high level of non-performing assets to the tune of 2.16 lakh crore rupees, In order to combat this, The Government of India set up a committee under a former the chairperson of the Axis Bank that is P.J. Nayak committee was formed to reform the corporate governance structure of public sector bank in India, to bring down the level of NPAs in the country bank mitra apply,
Let's talk about the various recommendation made by P J Nayak committee on banking corporate governance, so PJ Nayak committee understood that because the Government of India who is the majority stakeholder of public sector banks in India it is leading to a lot of political interference so it recommended that the government should transfer its shares to another company that is the Bank investment company with functional autonomy so the entire shares of the Government of India should be transferred to this new company that is Bank investment company also the committee recommended that the government has to repeal these laws by nationalization act of 1970 SBI subsidiaries act etc, however the PJ Nayak committee realised that in order for the government to transfer all it's stake to the BIC it would take a lot of time, in the temporary phase the Nayak committee recommends that until the BIC is born government should set up a bank board's bureau at Mumbai to advice on all board appointments by bank chairman CMD executive directors etc, so the PJ Nayak committee wanted is necessarily saying is that we need to appoint a independent body like the Bank board's bureau which will recommend the names of higher level management people of various public sector banks so that political interference is minimized in banking operations,
Gopal Krishna committee on "Capacity Building"
Another important committee is the Gopal Krishna committee on capacity building of public sector banks give the following recommendation first, related recruitment that there should be a common Bank aptitude test for different public sector banks, which is, in fact, happening today as well which related training each bank should have a chief learning officer who would be in charge of sharing the best skills and imparted to the bank officers, and banks should send staff to deputation in institutes or even abroad to enhance their skills, concerning bank transfer the committee recommended that bank transfer policy needs to be revamped and needs to be more suited to the interest of the bank employees,
Wilful Defaulter: –
This is a very important term which has been in the news in the recent past related to defaults made by Vijay Mallya from Kingfisher Airlines, so banks can categorize any borrower as a wilful defaulter if the entity has defaulted in meeting its payment or repayment obligation, firstly, even when it has the capacity to do so, second it has not utilized the finance from the lender for the specific purposes for which the loan was availed and has diverted funds, so when an entity does not spend the loan money on the purpose for which it was taken and diverts it to some other use bank mitra apply online ,
So, I have explained about NPA, why the PJ Nayak committee & Gopal Krishna committee was established for I hope this article was very informative for you, thank you.
Apart from this if you are interested to know about A Quick Guide to Getting Export Financing in India then visit our business category.