Education
Top 5 Effective Ways For 11 Plus Results Improvement 
The 11 Plus is one of the most competitive and challenging exams in the UK. However, it needs proper guidance and preparation to ace the final exams. Children need to work on 11 Plus results improvement, which is only possible with adequate and effective strategies. Most parents in the UK prefer tutoring, especially in the UK. Therefore, we have seen popularity among parents hiring 11 Plus Tutors London, Manchester and Birmingham.
To prepare for 11 Plus tests, a child needs to be adept at solving Maths, English, and non-verbal and verbal reasoning questions. However, you need to be more thoughtful when preparing the child for their 11 Plus exams.
Parents and children usually feel overwhelmed with the 11 Plus exams preparation as students need high marks and grades to get into grammar schools. Therefore, you will see parents eagerly wanting to provide some sort of tuition to support the child's 11 Plus preparation.
This article has covered some crucial tips for 11 Plus results improvement.
5 Tips To Improve Your Child's 11 Plus Results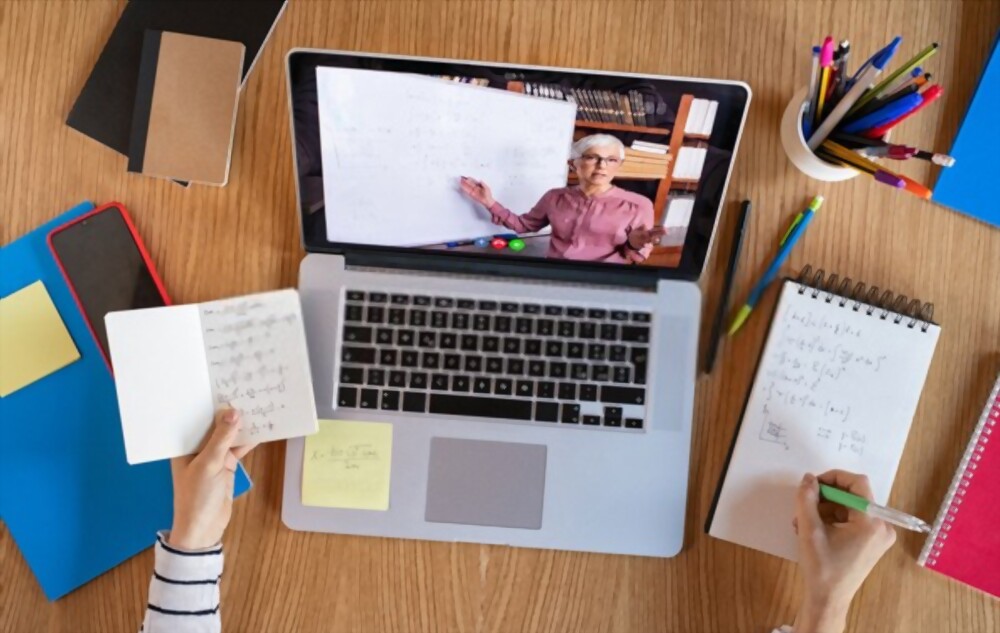 There are many ways to improve the child's 11 Plus grades, and this blog will guide you to learn important factors to make your child confident to sit in the exams.
Hire an 11 Plus Tutor
Tutors are professionals who know what should be done to improve the child's learning capabilities and 11 Plus results. Otherwise, your child will not be prepared as they are supposed to. The 11 Plus syllabus is tricky, and with expert teachers, your child learns much better and more comprehensively passes the exams. However, we have seen many 11 Plus tutors in the UK offer their services to prepare the child for just this particular exam. Moreover, you can look for 11 Plus schools and tuition centres that only deal with eleven plus preparation.
On the other hand, if some parents want to prepare the child, they will need to find effective resources and worksheets. Therefore, a tutor does all this work for you and ensures the child has everything to ace the exams.
Pick the Right School
The common mistake that parents often make is that they try to fulfil the requirements of all schools. However, they should only pick those schools that suit the child. As we know that different schools have different requirements, and they sometimes prepare their own 11 Plus Papers.
It is good to visit schools as much as possible and select only those that meet your child's requirements. Moreover, it allows you to understand each school and improves the preparation process. Therefore, if you want major 11 Plus results improvement, you should practice this thing. Next, shortlist the schools you think your child will have a better chance of getting admission into and start preparation accordingly.
Carry Out A 11 Plus Preparation Plan
Without planning, you will get nowhere. It is the most important thing when you want your child to improve the results. So, you should properly plan the 11 Plus preparation if you are considering teaching your child at home. Ask your child about the difficulties and encourage them to boost their confidence. Moreover, you can reach out to expert tutors for guidance and advice. You will see a significant improvement in their 11 Plus results.
English and Maths
Maths and English papers are the core parts of 11 Plus exams. A child has to work hard and practice as many lessons as possible to grasp the concept. However, your child needs to practice the complete curriculum of Maths and English.
Your child must have a strong base in Maths and English for better performance in 11 Plus exams. So, for this purpose, they need to spend more time practising lessons and improving the weak subject areas.
Improving Vocabulary
Without vocabulary, a child could not perform as you would expect them to. However, a strong vocabulary is necessary to ace the final 11 Plus exams. 11 Plus Vocabulary is not only included in English, but verbal reasoning tests also cover questions that focus on assessing the child's vocabulary knowledge. Therefore, vocabulary should not be taken lightly while preparing for the 11 Plus exams.
Everything is essential, and vocabulary helps children spell and improves their comprehension skills. However, a child must be proficient with English vocabulary. Almost 10 to 15 % of the marks are covered by vocabulary in the 11 Plus exams. Give your child books to read, play games involving new words and other exciting activities to enhance their vocabulary.
Final Words
The 11 Plus results improvement is not as easy to achieve as it seems. Therefore, you need a proper plan and strategies to improve the preparation and succeed in helping your child get a seat into their preferred grammar school. These above-mentioned tips will be useful in achieving the goals you have set for your child's 11 Plus exams preparation. So, practice these tips and best of luck.
Apart from that if you want to know about Online Classes then visit our Education category.