Featured
5 Essential Tools of Digital Marketing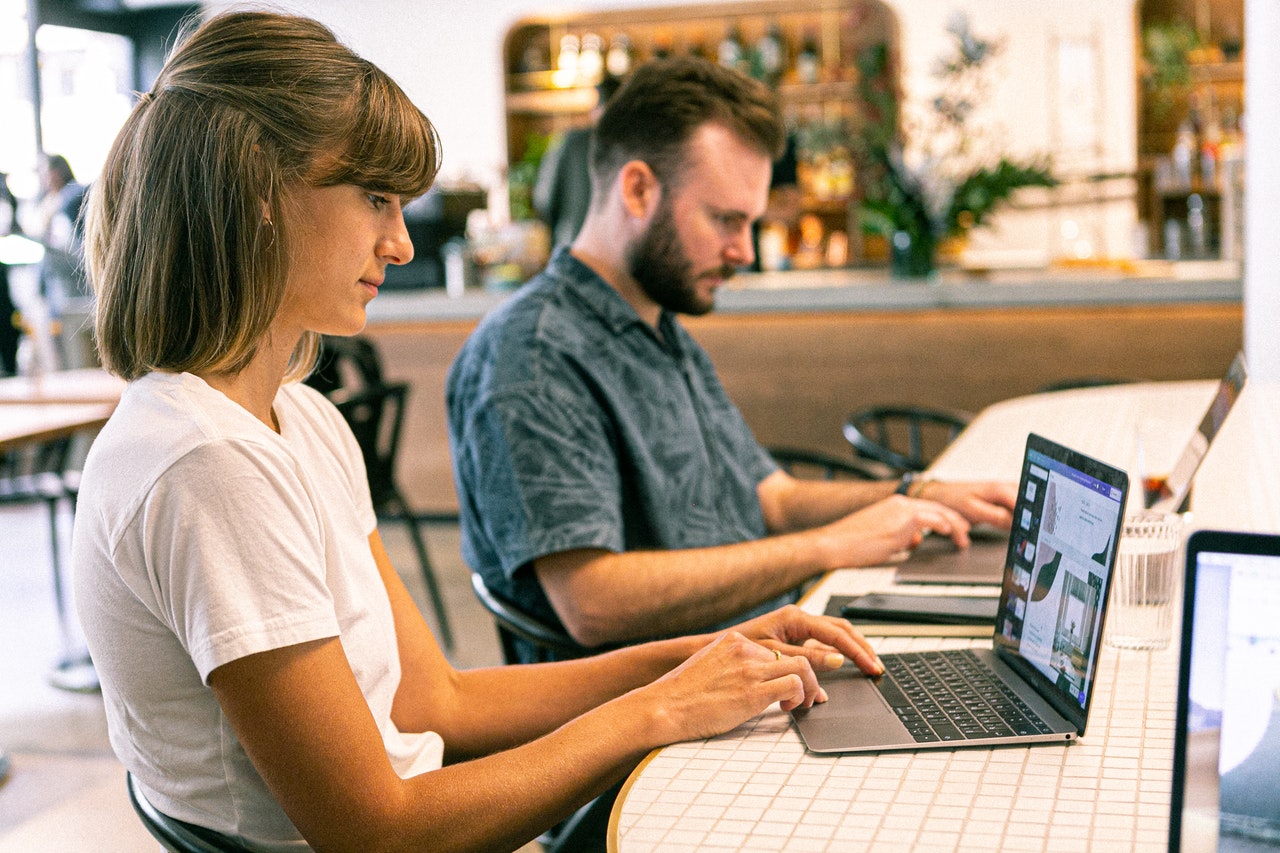 There are many tools and applications nowadays in the digital marketing world used for digital marketing services. For example, social media management tools, payment gateway, bulk sms api, and so on. However, I'd like to share five essential tools every marketer needs to know about. So let's dive into it!
1. Google Analytics
Google Analytics is a free web analytics service offered by Google that tracks and reports website traffic. It provides real-time data that helps you understand customers and make better, data-driven marketing decisions.
Google Analytics provides statistics and basic analytical tools for search engine optimization (SEO) and marketing purposes. The service is available to anyone with a Google account.
Google Analytics is the most widely used web analytics service on the web.
2. AdWords Editor
Google AdWords Editor is a free, downloadable application for managing your AdWords campaigns. Using the Editor, you can download your account to make changes offline, then upload the changes to your account. You can also use Editor to make changes to multiple campaigns or ad groups at once, putting the power of bulk editing in your hands.
AdWords Editor offers several powerful features not available in the AdWords online interface. The one that I use most frequently is the bulk editing feature. Making bulk edits makes it easy for me to change bids on multiple keywords at once quickly or copy and paste ads across campaigns and ad groups without logging in online or copying and pasting everything manually one by one.
3. Google Keyword Planner
While Google Adwords, the advertising arm of Google, has become a lot more complex and robust in recent years, Google's Keyword Planner (GKP) tool remains one of its most useful features.
The GKP is free to use, but you need to have an Adwords account to access it.
Many digital marketers use the GKP to find keyword ideas and data. These keywords are then used in the content they create on their websites or blogs. They also use them in their ads when promoting campaigns via search engine marketing (SEM) or social media platforms like Facebook, Twitter, and Instagram.
4. Screaming Frog SEO Spider
Screaming Frog SEO Spider is a tool that helps you find and fix technical issues and improve SEO on your website. It does this by crawling a website like a search engine and analyzing the titles, headings, meta descriptions, and URLs. You get a complete picture of your site to make sure that everything is working properly.
5. Ahrefs SEO Tool Bar
One of the most useful tools you can use in SEO is the Ahrefs SEO Toolbar. This tool allows you to research a website and get information on that website's SEO, including: