Introduction
Instagram is one of the biggest photo-sharing social media platforms that is owned by Facebook. There's a plethora of content available on Instagram that most of the time we find hard to process of it in one go. Therefore, we need a downloader to download the content and view it later or to share it with your friends.
How to Enlarge Instagram profile Pictures?
There are a lot of downloaders available to download content from social media but still viewing an Instagram DP in its full glory is still a dream. This article will discuss all the possibilities of enlarging any profile photos on Instagram.
How to enlarge Instagram DP from a desktop?
Go to the Instagram profile or app from your desktop
Copy the URL of the profile by pressing the three-dot menu
Paste the URL in your Chrome Browser and enter
When the profile opens, right-click on the profile picture and select "open image in new tab"
Go to the new tab to view the full-sized profile picture.
Enlarging Instagram profile pictures using third-party Websites.
Also Read : How to Download a Full Size Instagram Profile Picture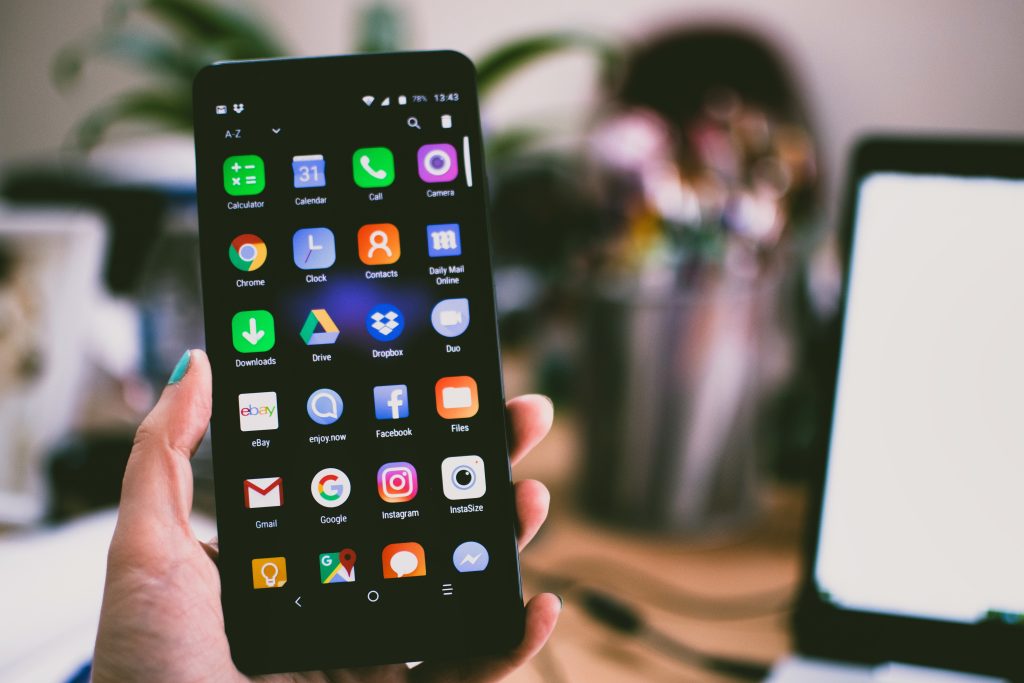 If you are not interested in the desktop version then you can use the third-party Websites provided by the Websites designers or experts for free. Here are a few of our top picks:
InstaZoom
Instazoom.com.de is a Website downloader that can be used to enlarge Instagram profile pictures, download them, and even download other Instagram content.
To use the Websites, simply type the username in the search bar of InstaZoom and select the profile. You will have a fully enlarged profile picture in front of you to download.
InstaDP
InstaDP is another great Websites that works in the same manner. The Websites can only be used to zoom in on profile pictures in high resolution. It combines AI-powered pixel processing technology to produce a better quality image.
Qeek For Instagram
Qeek for Instagram is an app that can be downloaded from the play store or App store. To use the application, you have to launch it on your phone and then type the username, select the profile and click enter.
You have a full-sized Instagram profile picture on your screen that can be downloaded or even zoomed in to 800 percent.
Downloading any stranger's profile picture
If you are stalking a stranger without any acquittance or referrals but are intrigued with the cute dogs on the stranger's profile photo.
You can simply use Websites to download the profile picture or there is still a decent way of contacting the owner of the picture and asking him to send you a snap of his cute dogs.
The above-mentioned methods can be used to enlarge the profile photos from a stranger's profile but that must not be used for any other means.
Can I see IG profile pictures if I don't have a valid account?
Yes, there are many cases when a person does not have any insta account but still, he wants to download the profile picture of some other account.
For that, it must be important to know the exact username of the Instagram account. Moreover, you can only access the web-based Instagram service to search for your favorite person if you don't have an account.
Once you find the profile, you only need to put the username in Instadp.com and click enter to view the enlarged profile photo.
Is it legal?
Instagram profile pictures are always public even if you are not following a certain account you can still view their profile picture. Although some copyright images might land you in trouble it is always good to cross-check.
Conclusion
If anyone inquires you about Instagram DPs and how to enlarge/download them you should simply answer them: Instadp.com – It is easy, safe, fast, and reliable. Forget about those torturous times when you have to zoom in on a screenshot to view a profile picture just to get a hold of it.
There is various Websites to serve the purpose while you enjoy surfing the content on Instagram. Try the above-mentioned downloaders and share your thoughtful reviews with us! Also, share it with your friends and family so they can also unveil the secret behind Instagram profile pictures.
Apart from that if you want to know about How To Get More Followers On Your Instagram account then visit our Tech category