Business
Top Reasons To Choose Aluminium Casement Windows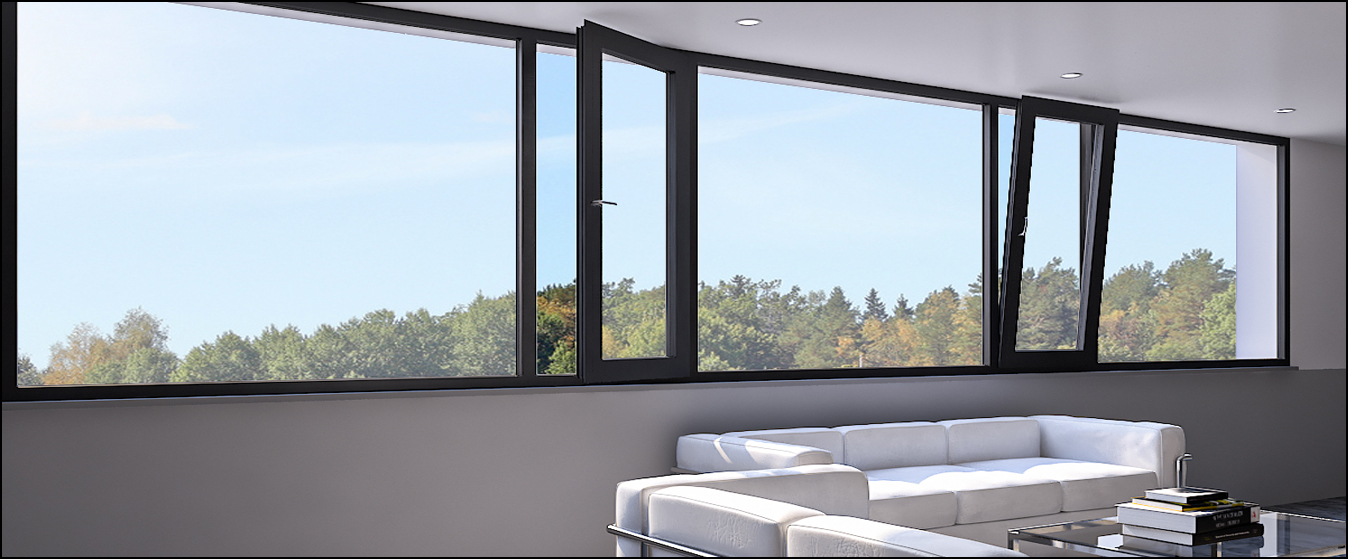 Whether it is a commercial building or a residential space, windows and doors play a significant role in offering a complete look to the overall structure. And this is the reason why people are now looking for more stylish and comes loaded with unique features. Aluminum is a durable metal, making it an excellent material for manufacturing fenestration products. While there are various window designs available, one of the most sought-after options amongst homeowners has been casement windows. Let us have a look at some of the reasons that contribute to the popularity of aluminum casement windows.
Some of the reasons that popularity of aluminum casement windows
Sleek and Modern Look
Aluminum casement windows feature a sleek and minimalistic look and are an excellent pick for a contemporary home. With their clean lines, these types of windows bestow a modern and elegant style that is usually preferred by homeowners. Whether you are residing in a luxurious villa or a high-rise residential building, these types of windows will go perfectly with almost all sorts of architectural designs.
Panoramic Views
Since casement windows have more expansive glass panes, they can offer you some fantastic views of the surroundings. Moreover, the aluminum frames are quite thin, which ensures a more scenic view of the outdoors. This is the reason why people prefer installing casement windows on their balconies and patios from where they can enjoy some stunning views. With more expansive glass panes, you can have better views. However, the size of the glass panes can add up to the overall aluminum casement windows price. So, based on your preferences and budget, you can pick the size of your window panes.
Easy to Maintain
Aluminum is a lightweight metal which means that the windows will have less bulky frames that are easy to clean. Other than this, casement windows have a clean and simple design that does not require constant care and repair. Moreover, the frames and glass panes can be easily wiped with a damp cloth to ensure that they do not lose their luster.
However, one can also consider opting for windows from leading fenestration product manufacturers like TOSTEM India as their windows and doors come with TEXGAURD anodized finish that does not lose its shine even in the long run. 
Enhanced Durability
Other the being a lightweight and pliable metal, aluminum is also one of the most durable materials, making it an excellent pick for fenestration products. This means that aluminum casement windows can last you years owing to their outstanding properties such as – resistance to corrosion and rusting. Moreover, the metal can also keep termites, pollution, and dust at bay. This ensures that your windows will stay in good shape for years without requiring constant care and attention.
Conclusion
Aluminum casement windows are both stylish and functional. By installing these types of windows in your home, you can enhance your overall experience. However, one should carry out proper research and pick only the best window and door manufacturers in your area to ensure the utmost quality of your products.
Apart from this if you are interested to know about Pros & Cons of Bi-Folding Doors then visit our category.